2015 to 2017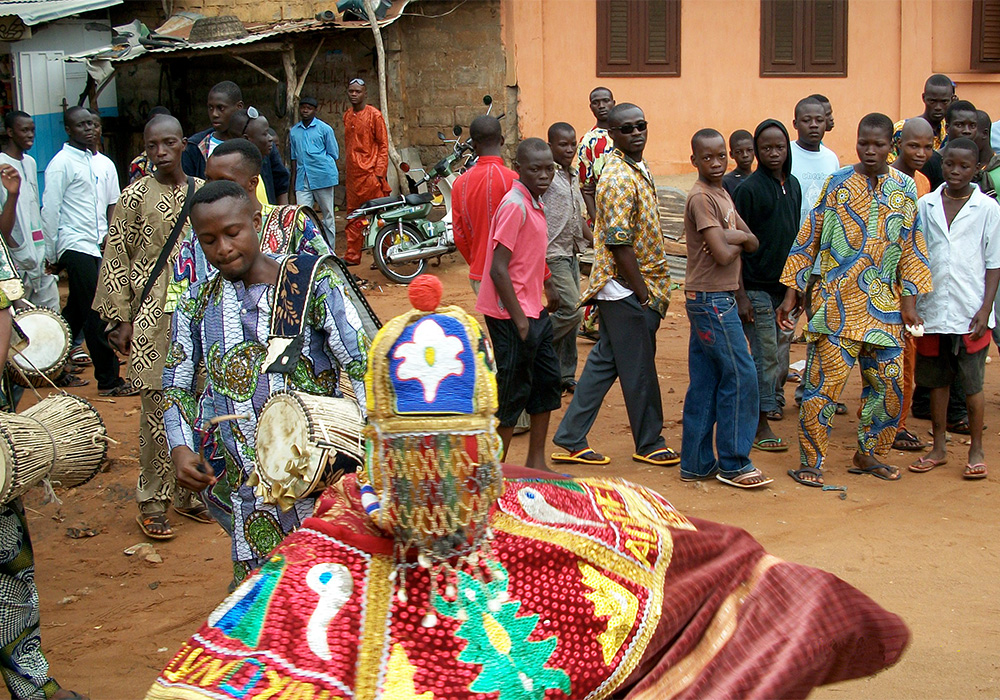 The Egungun ancestral society dance through the streets of Porto-Novo, Benin.
HFA's cultural and spiritually rich tours to West Africa include a one-week stay in Ghana and a one-week stay in Benin. These "reconnective pilgrimages" to Ghana and Benin provide glimpses into the African past and present with lectures on traditional cultural practices, naming ceremonies and cultural expositions.
Highlights of the Ghana tour features a visit to the palace of a traditional king, a guided tour of the Slave Castles at Cape Coast or Elmina, Kakum Rainforest with its walk over tree top rope bridges, The Kwame Nkrumah and W. E. B. DuBois Museums, Mampong Plant Medicine Center, and much more.
The Bénin, program offers lectures on the history of the Leopard Kings of Dahomey and the traditional spiritual system of Vodoun; guided tours to Ouidah slave port with its "Gateway of no Return"; a visit to Ganvie, the city on a lake; audience with the King of Porto-Novo; and spectacular cultural performances of the Egun-gun Ancestral Masks and Zangbéto, Spiritual Guardian of the Night. The Voudoun Festival is held annually on January 10. The December/January Motherland tour schedule includes full participation in this national celebration of indigenous spirituality rarely found on the African continent.
2015 – 2017 Schedule
 West Africa Summer Tour:  July 31, 2015 to August 15, 2015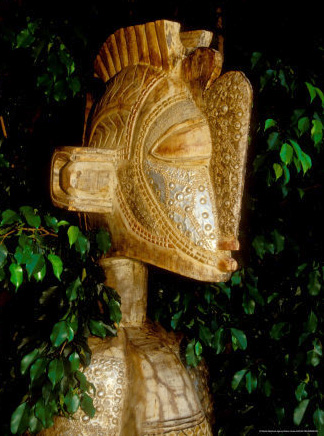 West Africa Cultural and Spiritual Sojourn: December 29, 2015 to January 12, 2016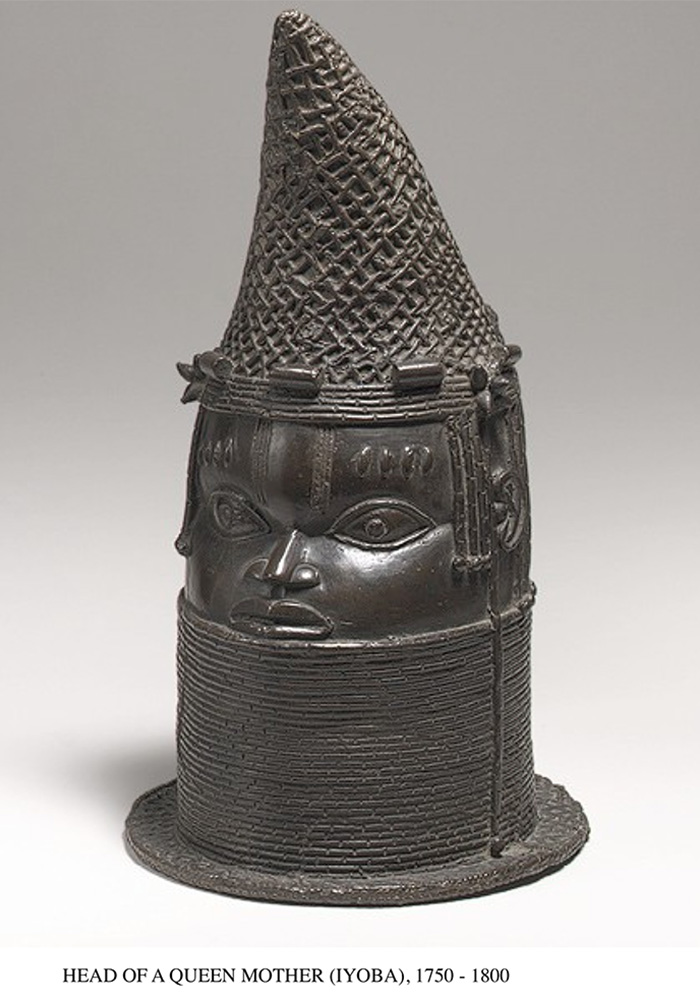 West Africa Summer Tour:  July 31, 2016 to August 15, 2016

West Africa Cultural and Spiritual Sojourn: December 29, 2016 to January 12, 2017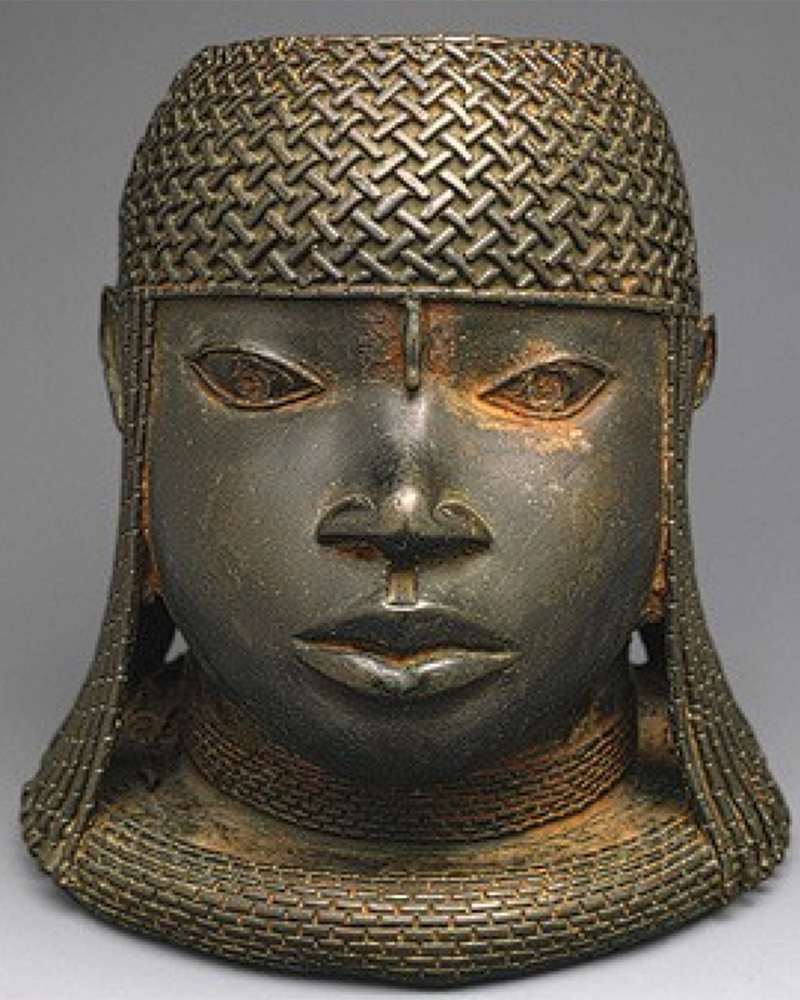 West Africa Summer Tour:  July 31, 2017 to August 15, 2017